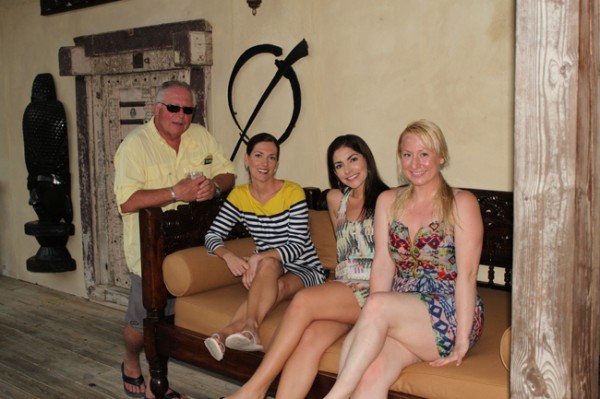 On a recent trip to West Coast of Puerto Rico, we had a most relaxing two day stay at Villa Montana. The villa where we stayed was comfortable and extremely spacious.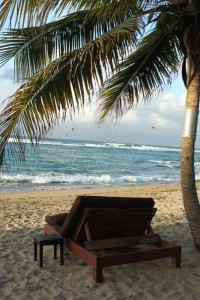 Just a short walk gets you to a most enchanted beach with wind surfers, parasailing and other water sports out beyond the reef. Closer to shore, the beach was private and relaxing.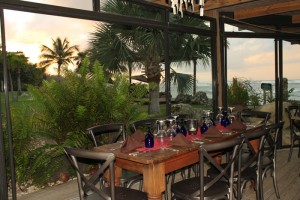 We had the pleasure of dining at both on-site restaurants, Eclipse and O. Eclipse is an outdoor restaurant and bar, that is both casual and elegant, and "O" is a very private, fine dining, indoor restaurant with an Asian inspired menu.The staff at both restaurants were knowledgeable and attentive with a desire to please.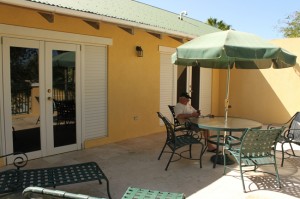 The only negative during our stay at Villa Montana was the front office's ability to deliver business related communication. I was waiting for a fax that could not get through and had have a critical business document scanned and printed which unfortunately took hours. I did however make friends with the delightful cockatoo at the front entrance. All in all we had a very rewarding stay.
By Andrew Borella
Lexington, MA.